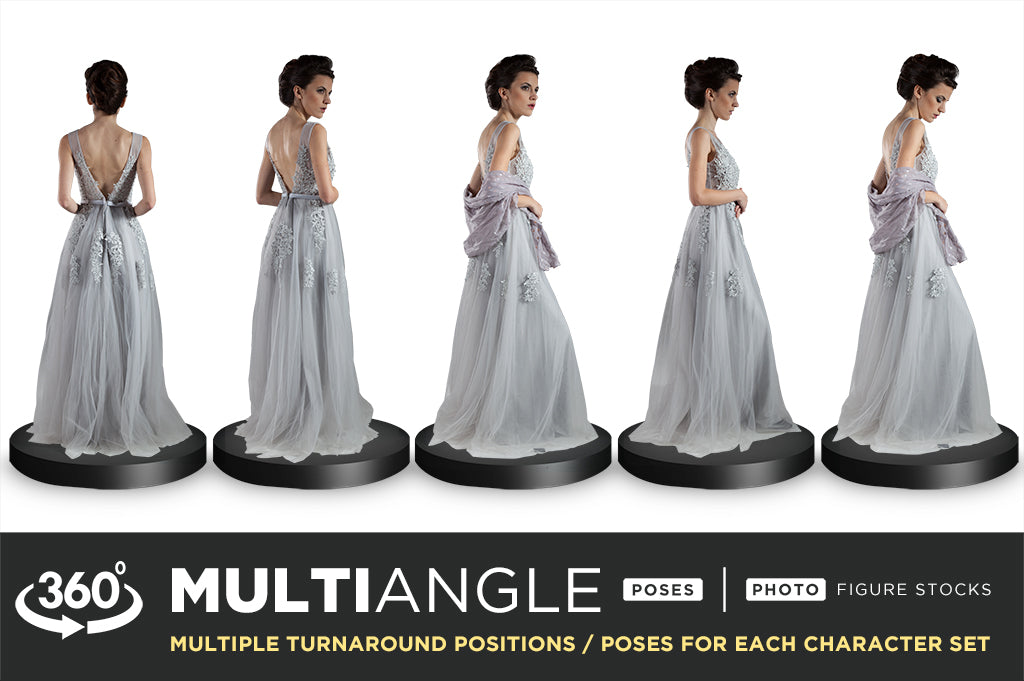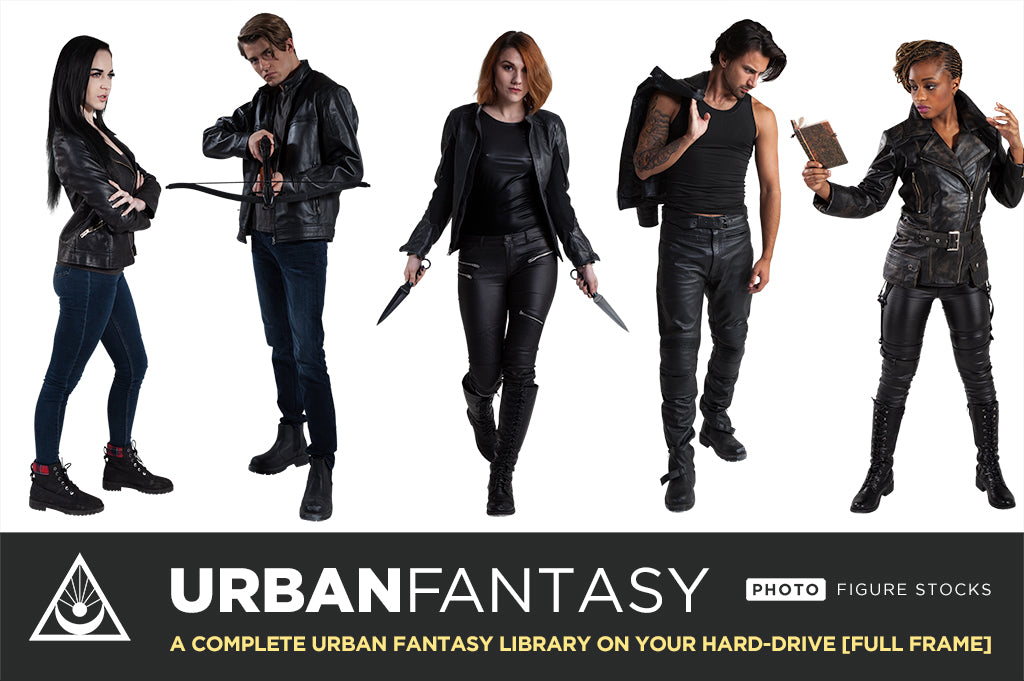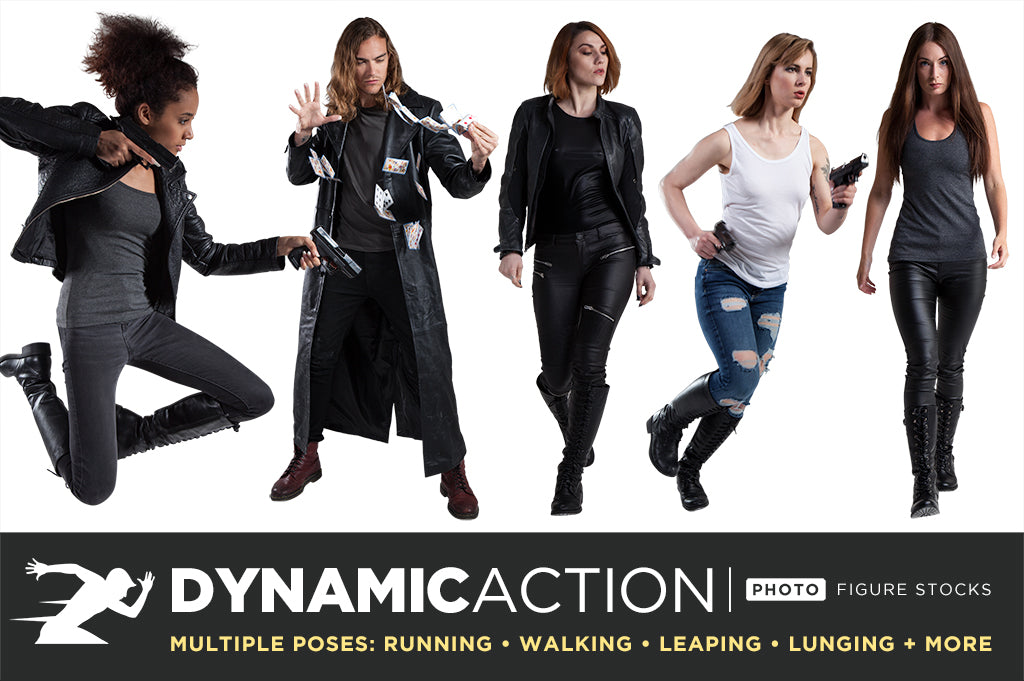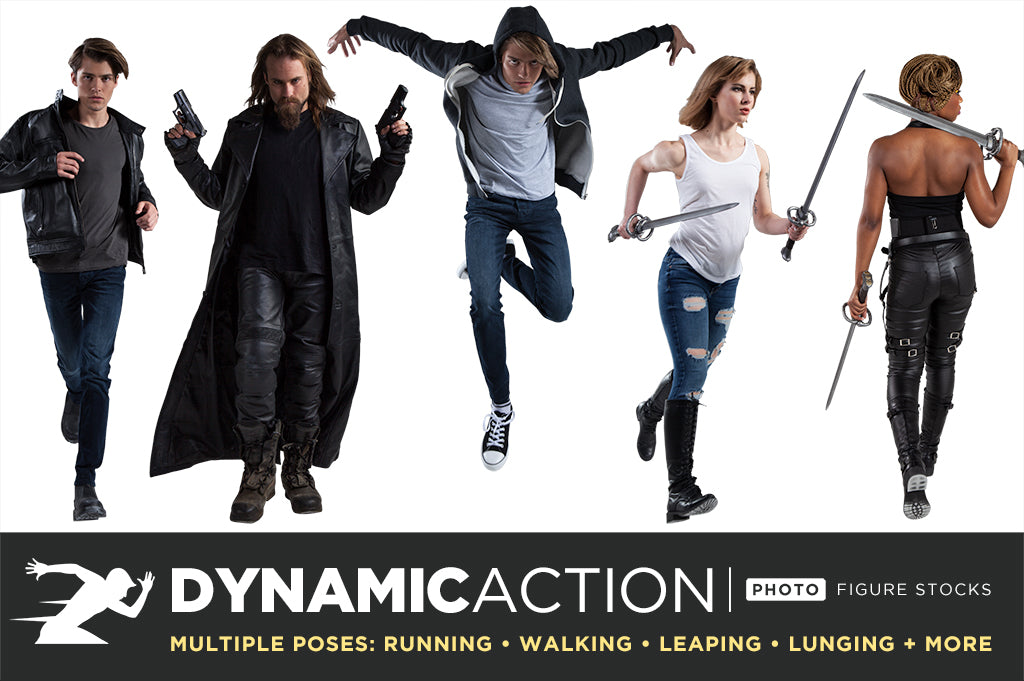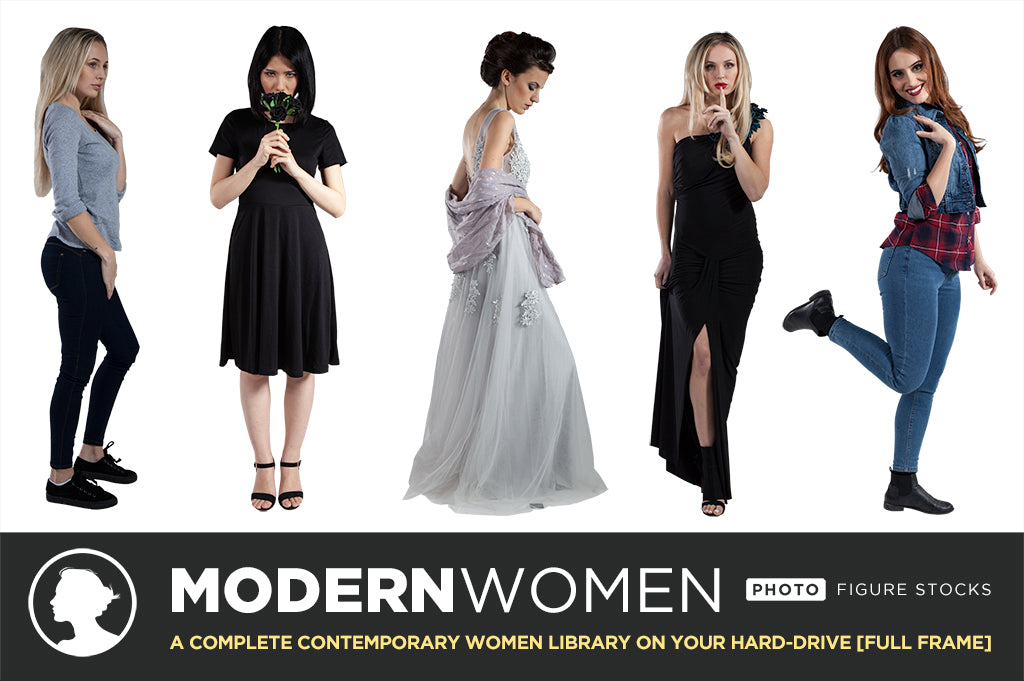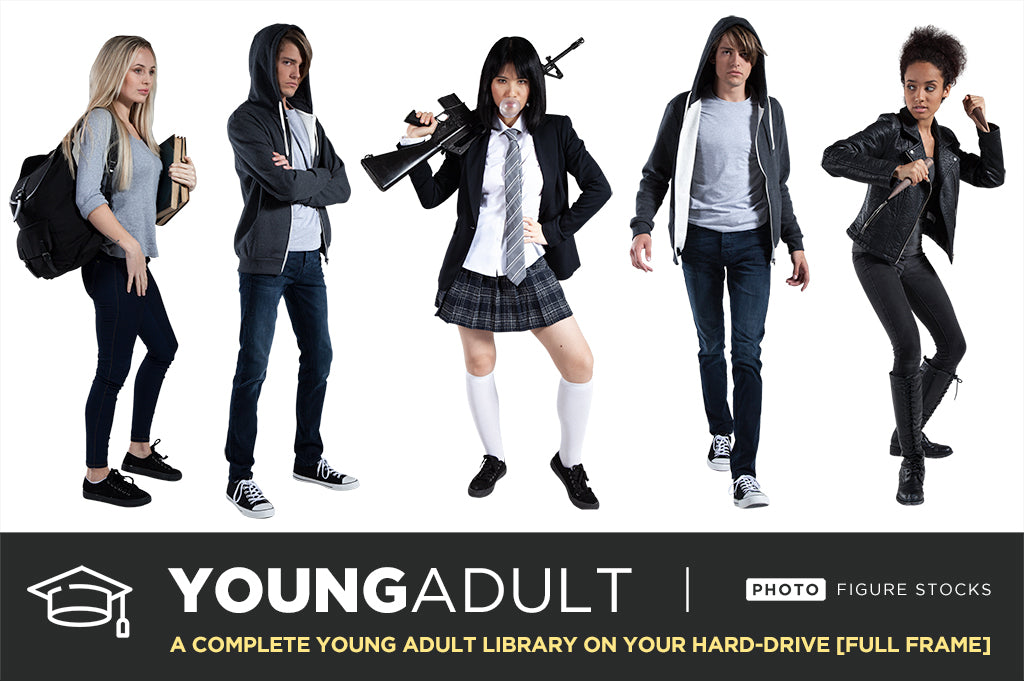 01 / 11
We've got the MODERN People for your MODERN Stories!

🔥 Why waste time (and stock credits) hunting out Urban + Contemporary stocks, when you can get them all in one place?
🔥 Purpose-made in our studio for BOOK COVER and PHOTO MANIPULATION projects!

---
📷 967 HIGH RESOLUTION Files (PNG + JPG)

🔥 65 BONUS PNGs included (INSTANT Drag-n-Drop)

✅ Use for: PERSONAL or COMMERCIAL Projects

✅ Firearm, Melee, No Prop, and Dynamic Poses included

✅ Compatible with all raster software, including: Adobe Photoshop, Affinity Photo, and Gimp

---
See these stocks in action!
---
✅ 100% Satisfaction Guaranteed. If you're not fully happy with this bundle, we'll refund your order immediately!

---
Click HERE for more info on NeoStock Licensing
Got a question? Click HERE for our FAQs
Another top-rate offering from Photomanipulation.com
The stocks I've purchased from this website are all excellent. They offer the opportunity to endlessly and repeatedly mix, match and change elements. High resolution, multi-angle, a variety of lighting angles... it's all in there. These are always a worthwhile investment to your stocks library for any kind of composite work!
Awesome Bundle
This bundle has all the assets I require for years going forward. Easy to use and high quality. Highly recommend.