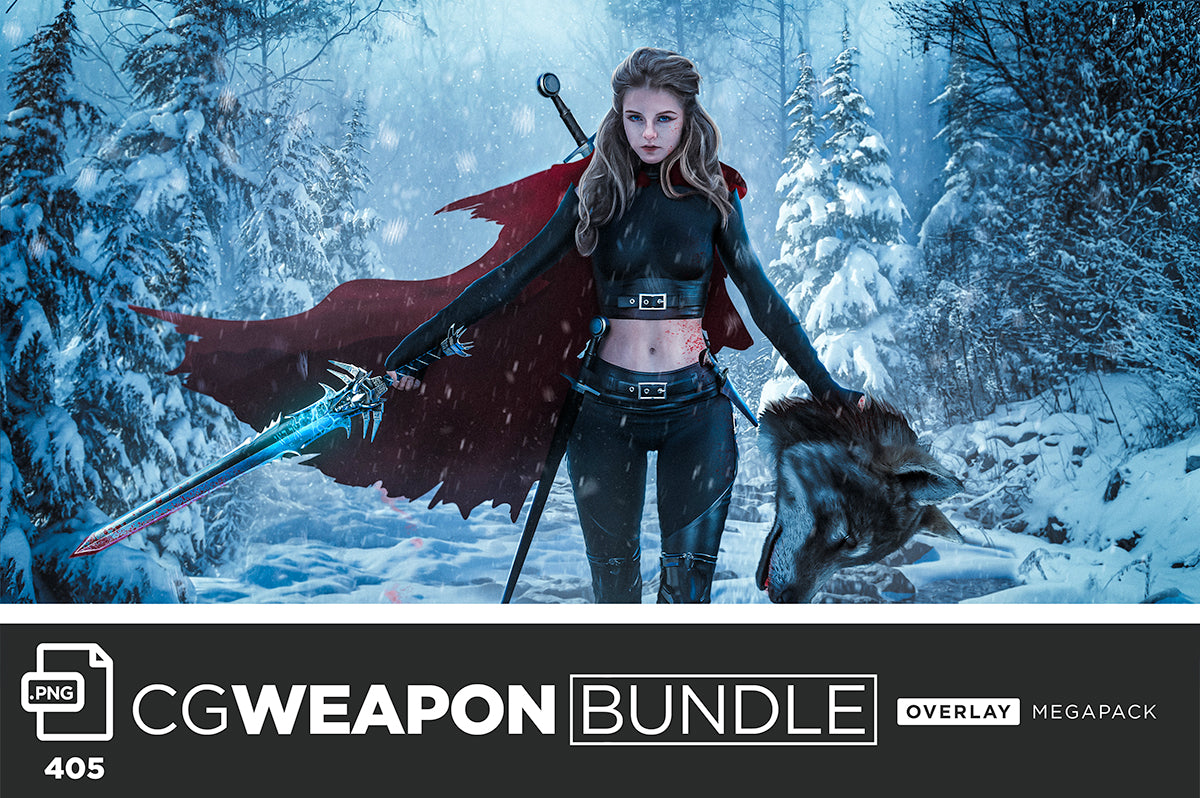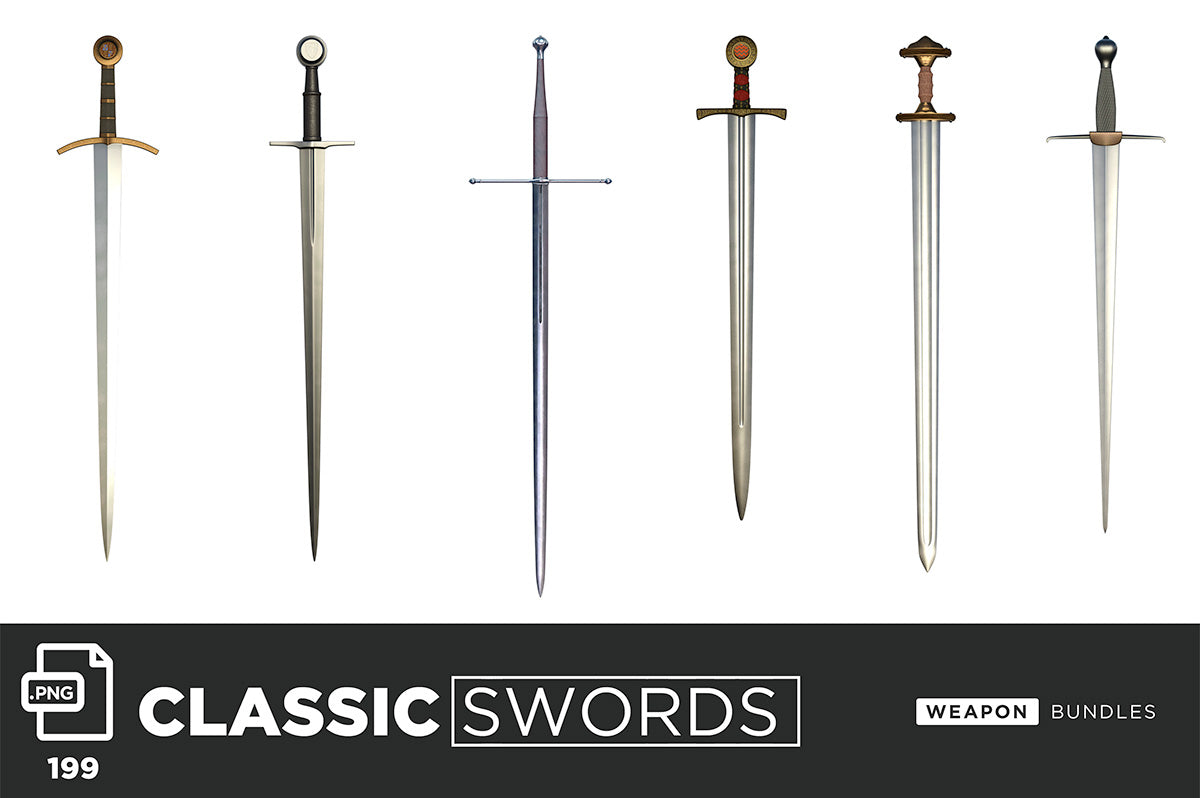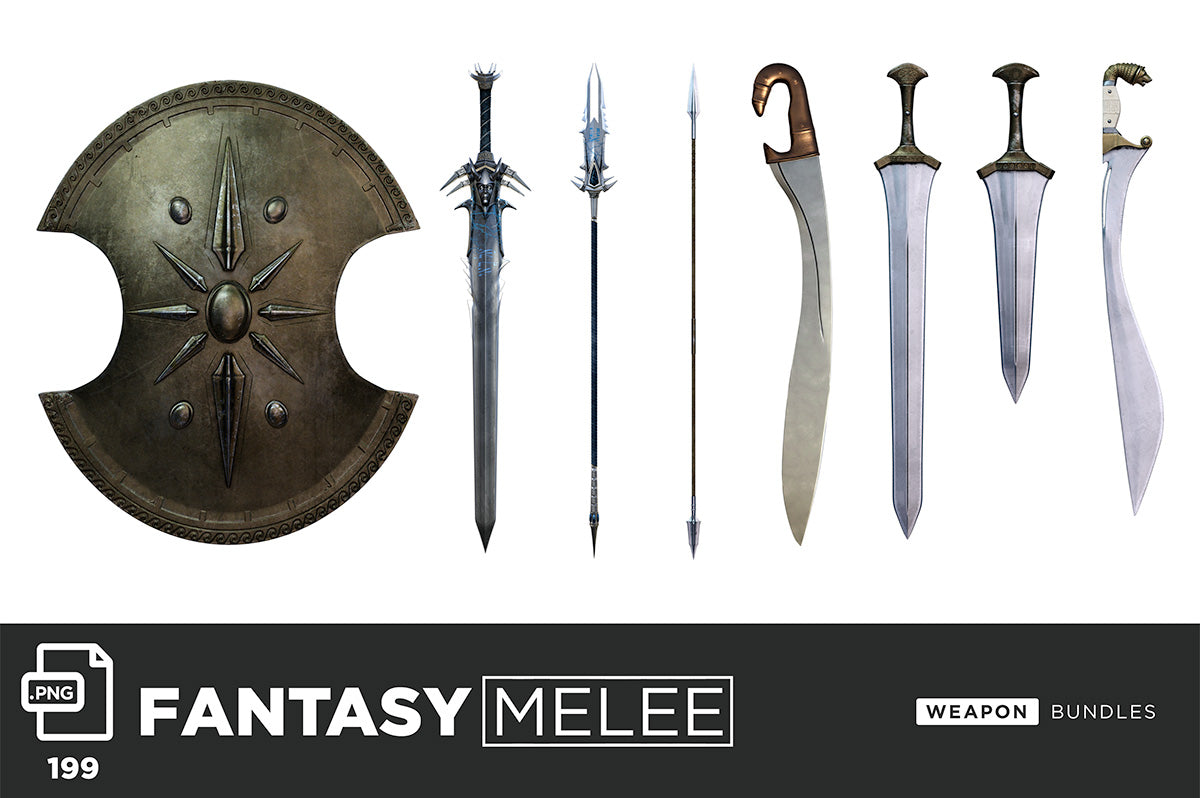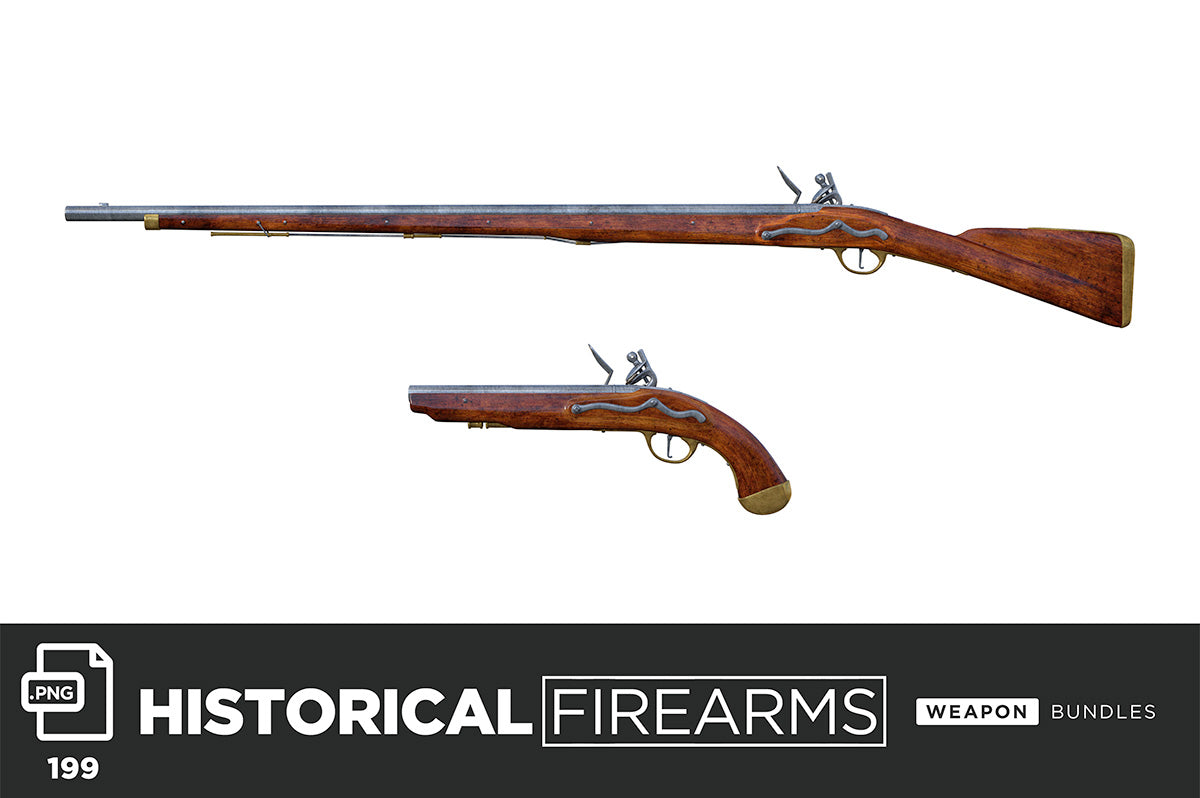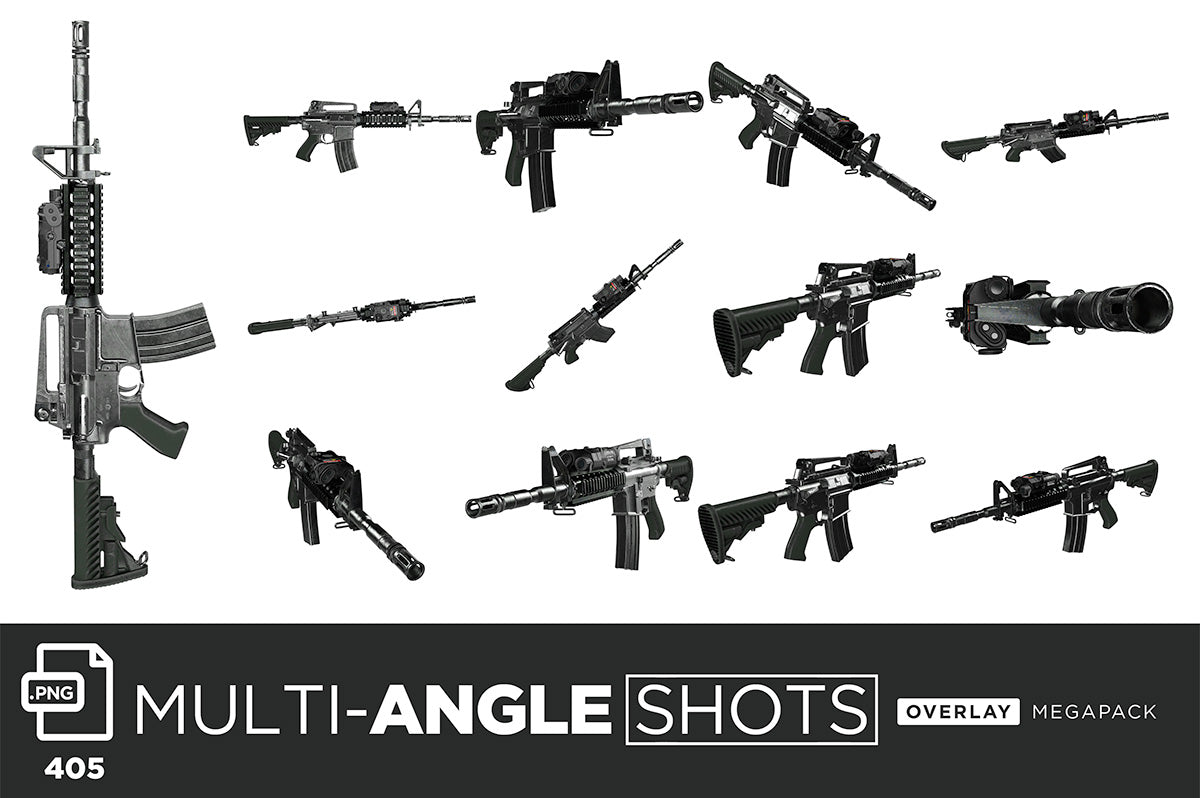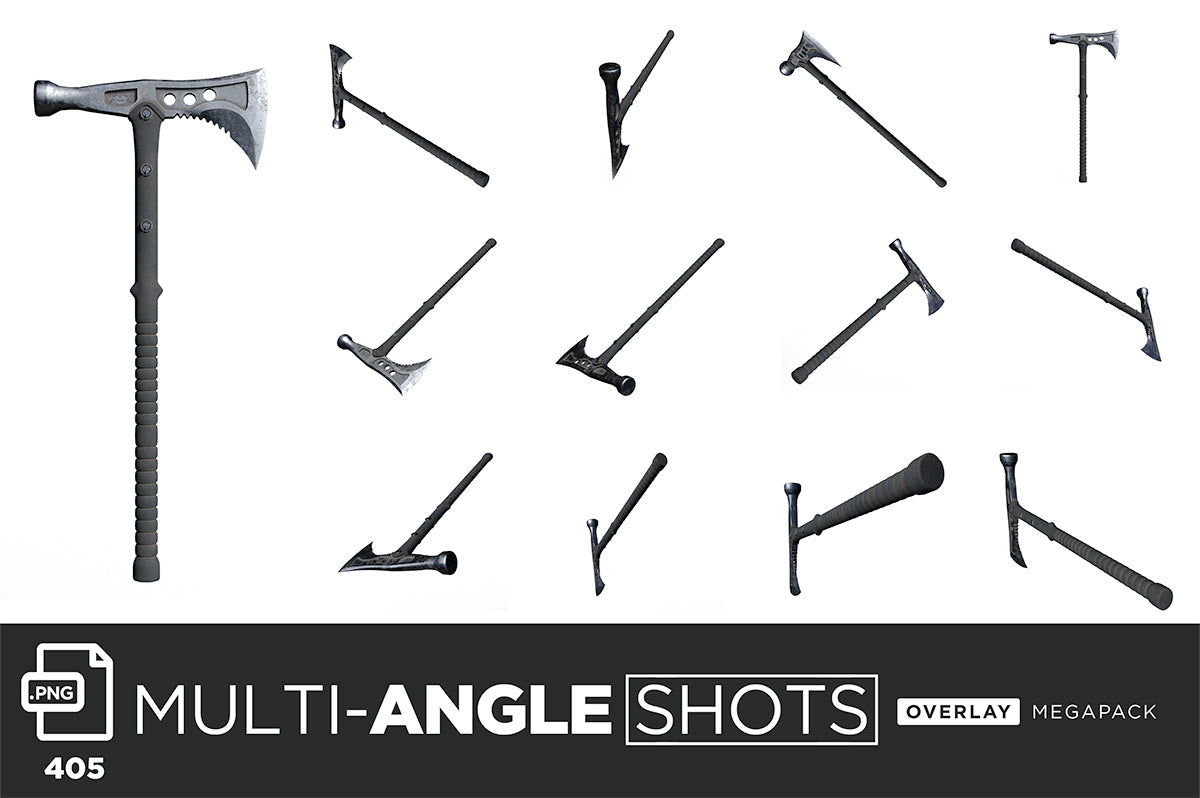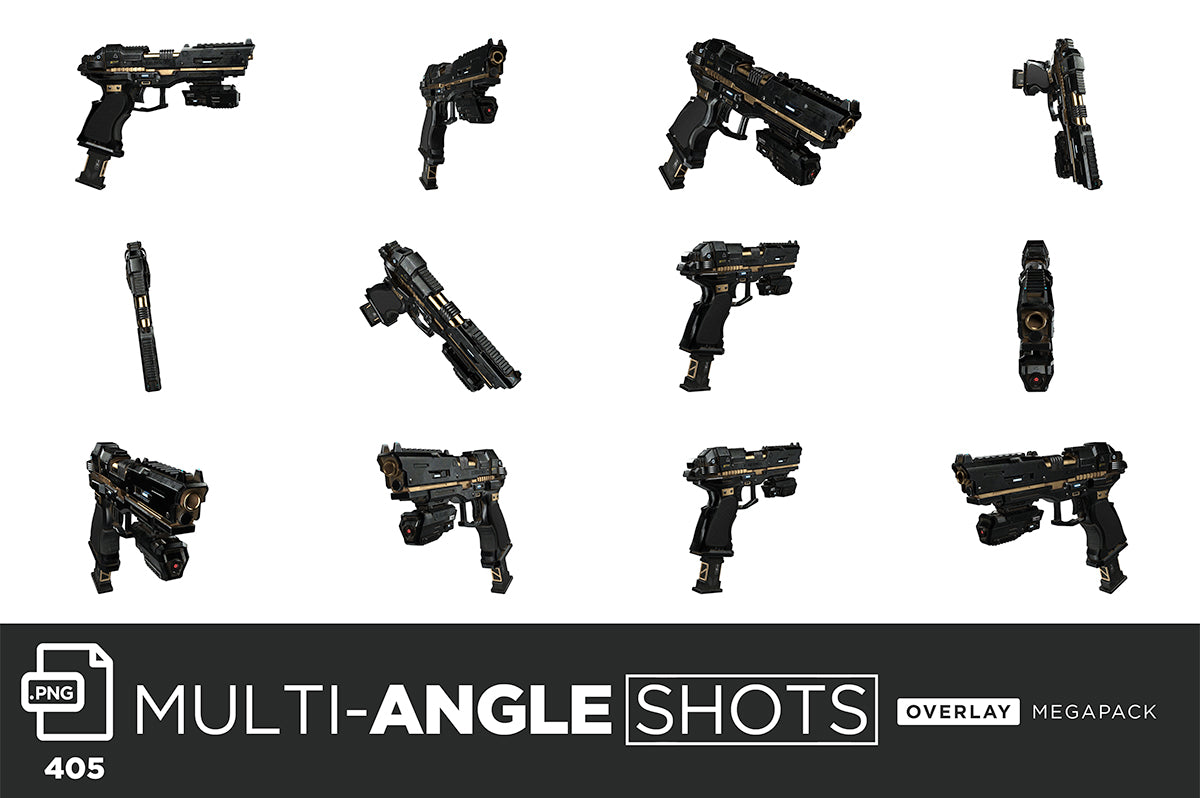 01 / 11
The BIGGEST and BEST VALUE CG Weapon Bundle!

🔥 Why waste time (and stock credits) hunting out weapons at the 'right' angles, when you can get them all in one place?
🔥 ENHANCE your characters with this amazing project pack!

---
📷 405 HIGH RESOLUTION Files (PNG)

🔥 Transparent Overlays (INSTANT Drag-n-Drop)

✅ Use for: PERSONAL or COMMERCIAL Projects

✅ A Weapon for EVERY occasion, including: Historical, Fantasy, Modern, and SciFi (Melee / Firearm)!

✅ Compatible with all raster software, including: Adobe Photoshop, Affinity Photo, and Gimp

---
See these stocks in action!

WWolf by Milan Randika
---
✅ 100% Satisfaction Guaranteed. If you're not fully happy with this bundle, we'll refund your order immediately!
---
Click HERE for more info on NeoStock Licensing
Got a question? Click HERE for our FAQs