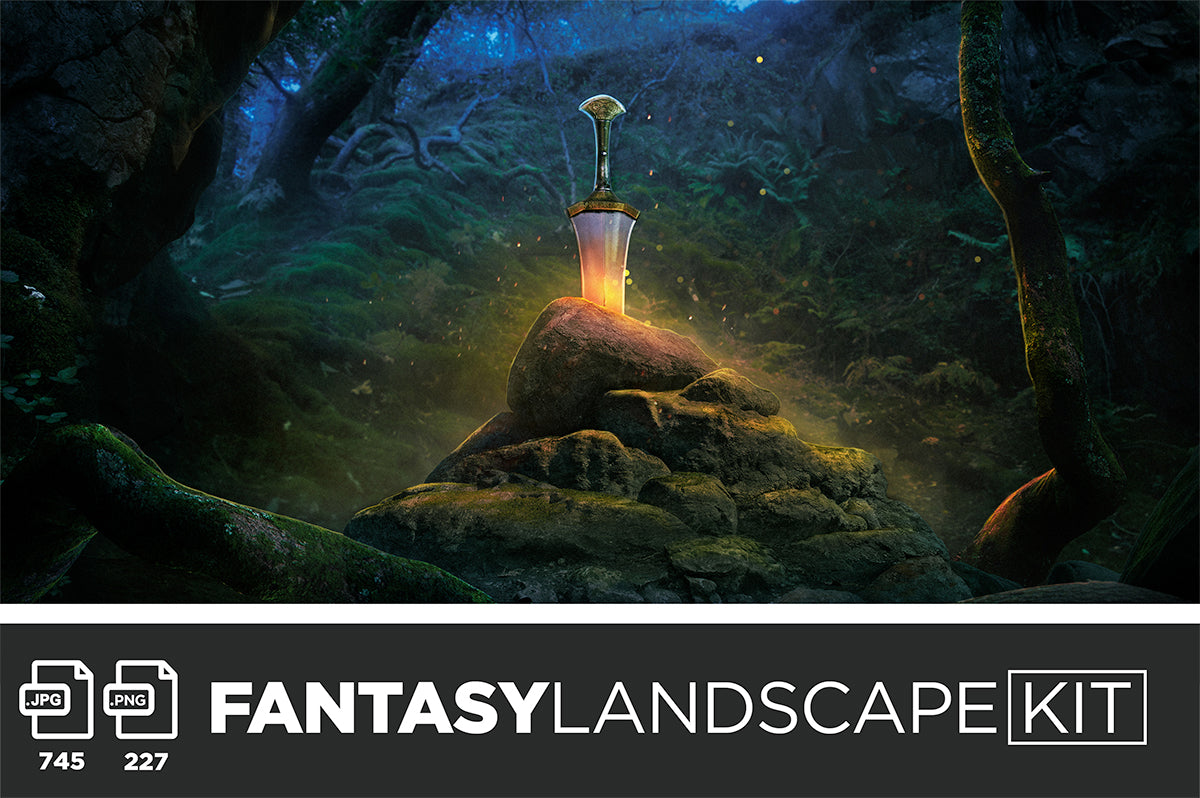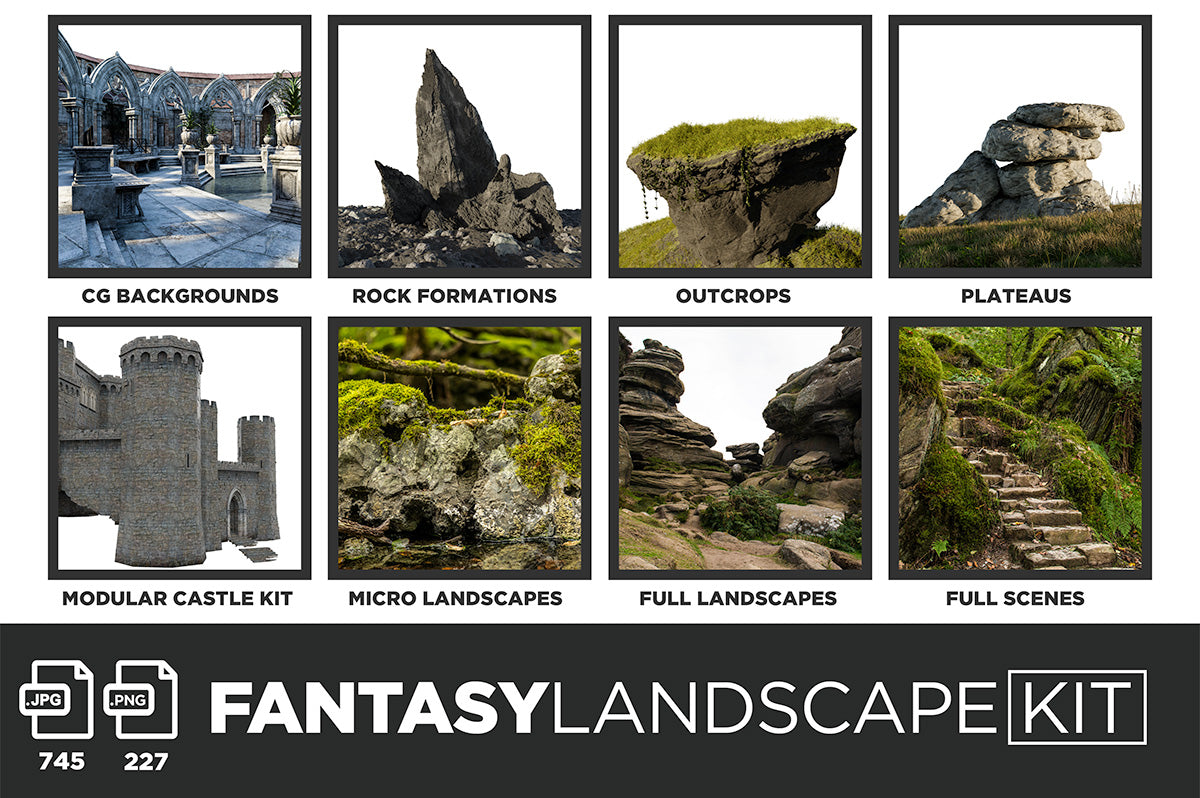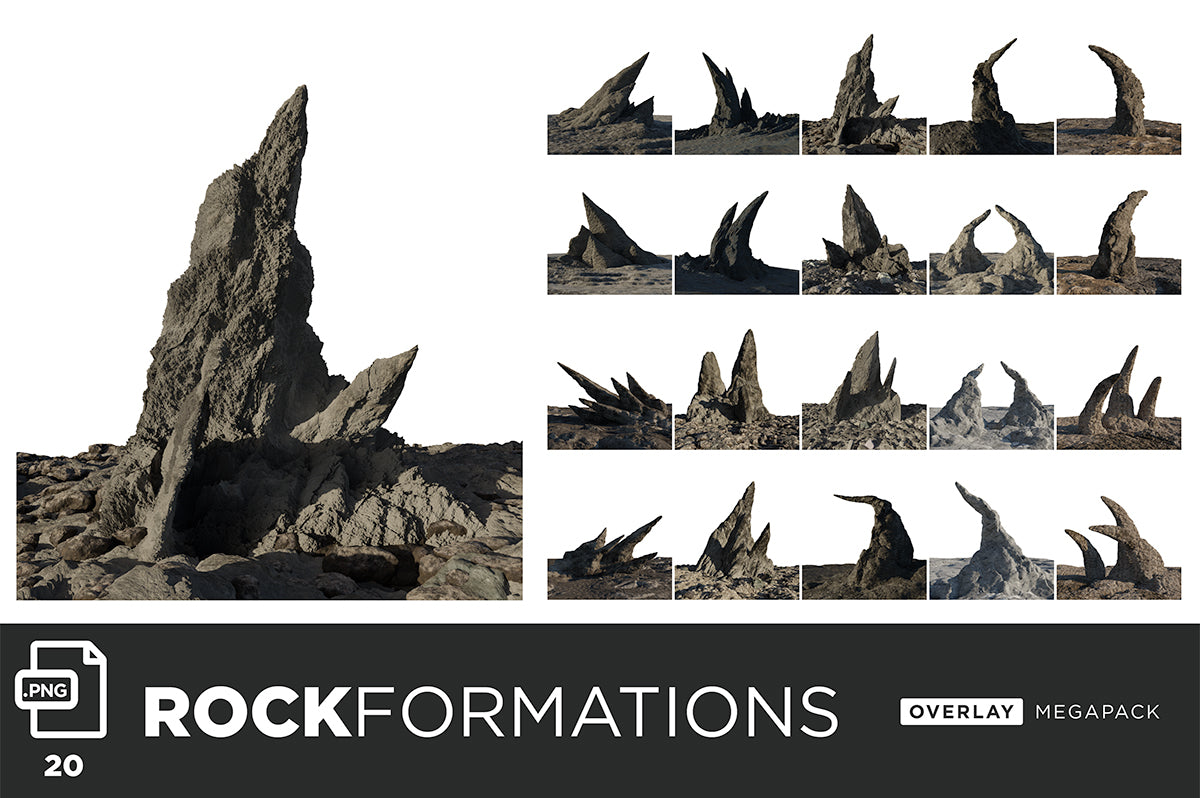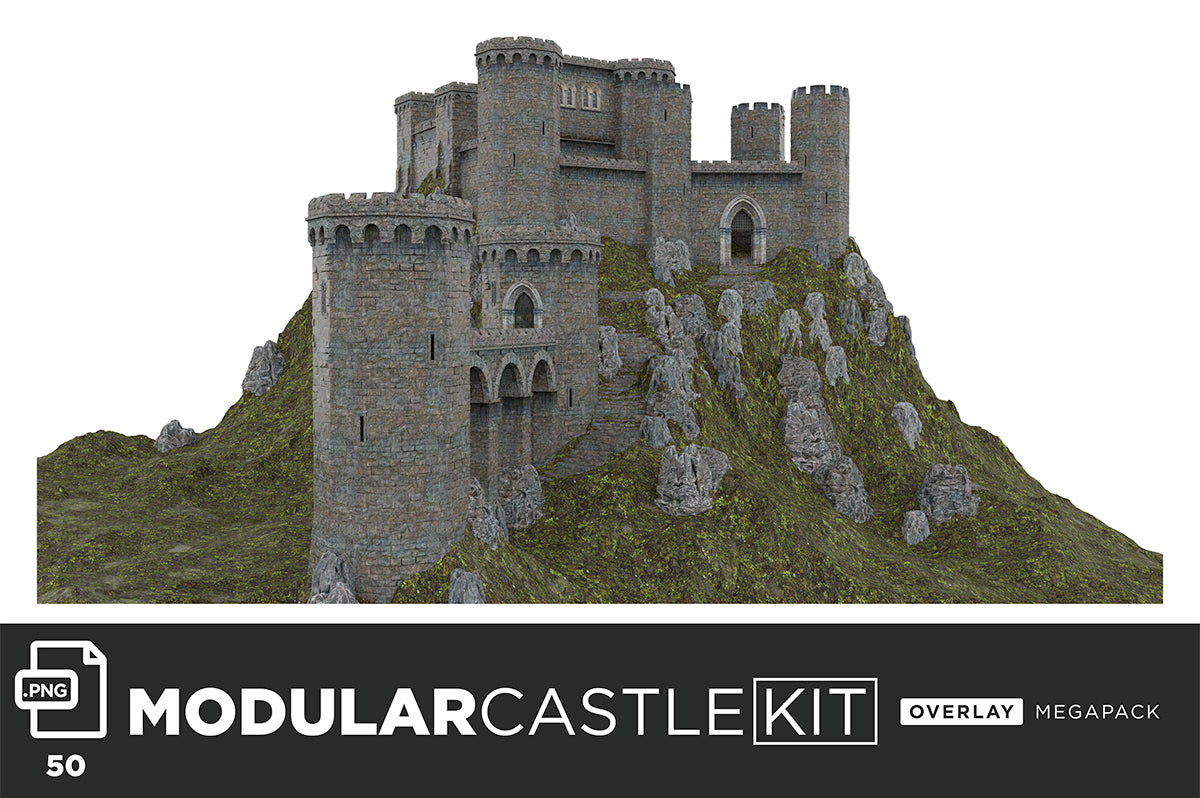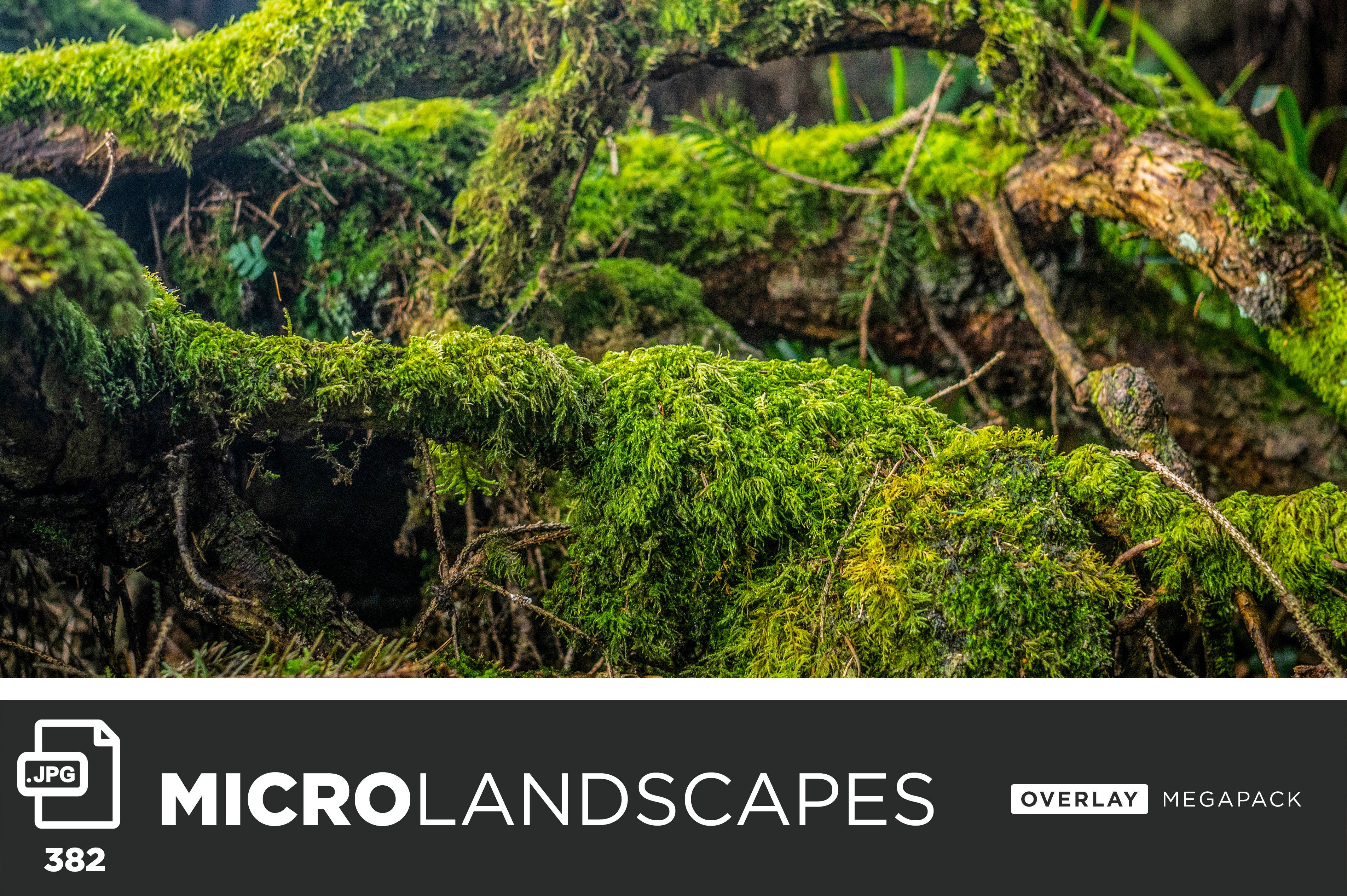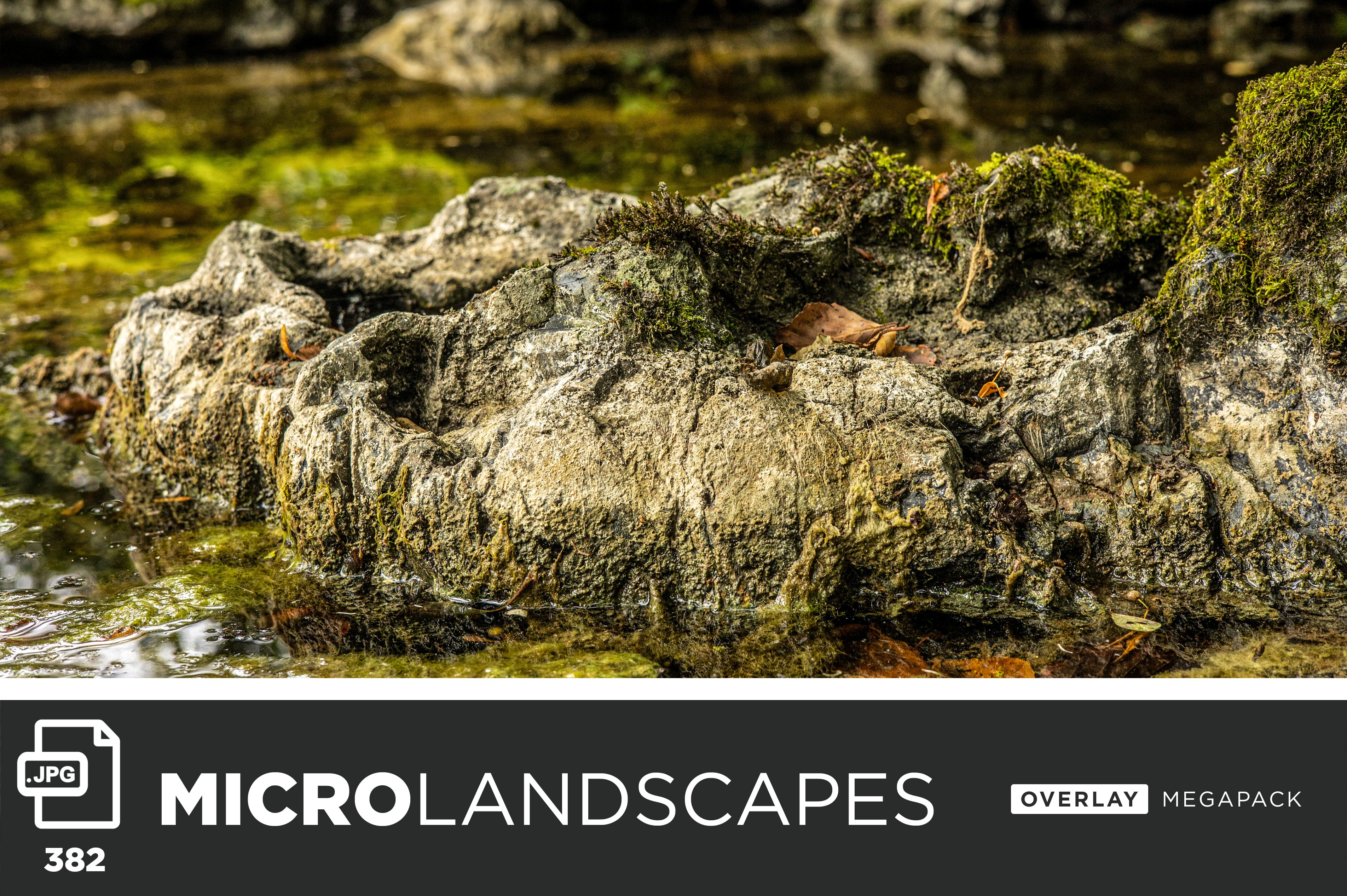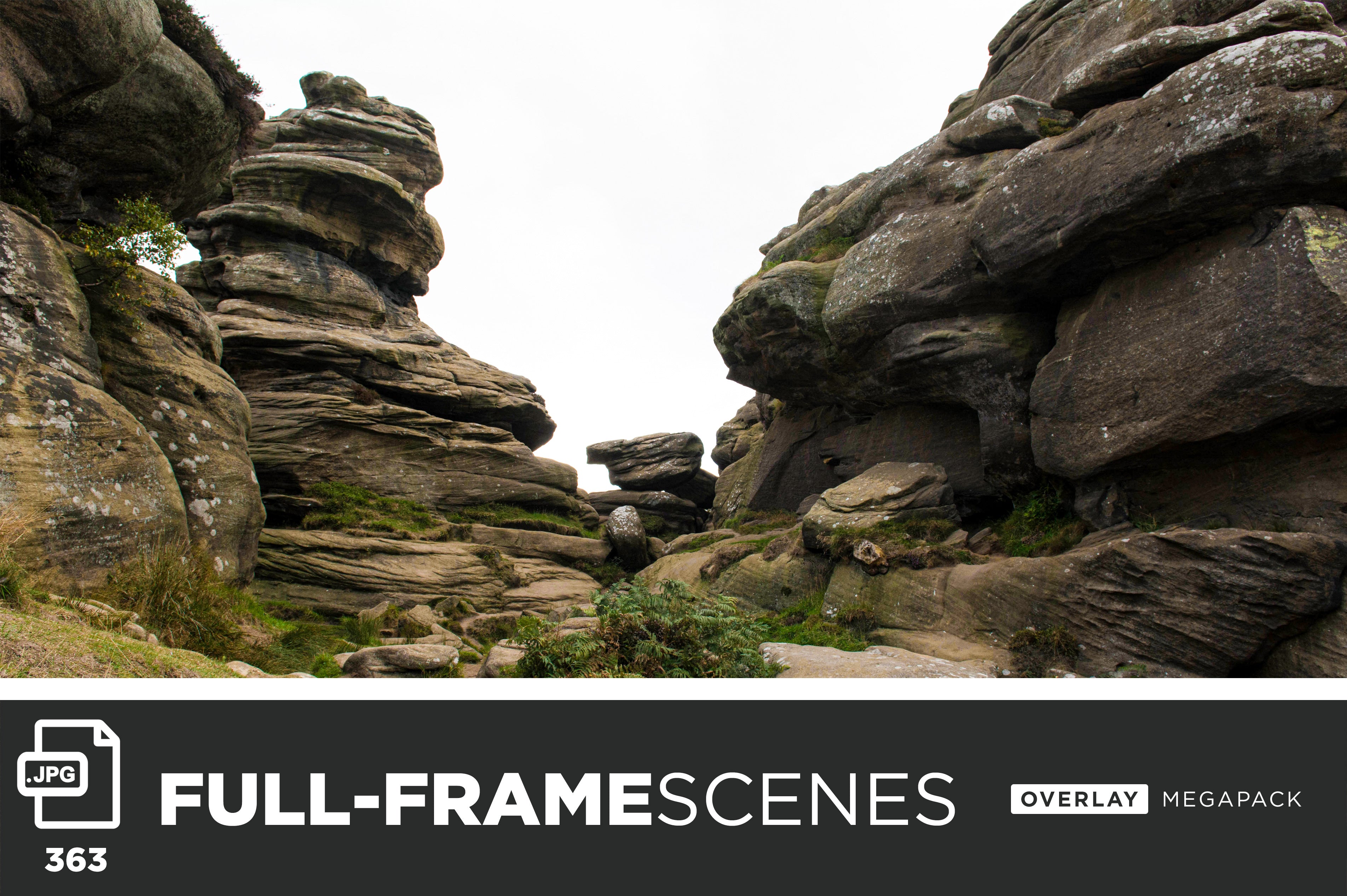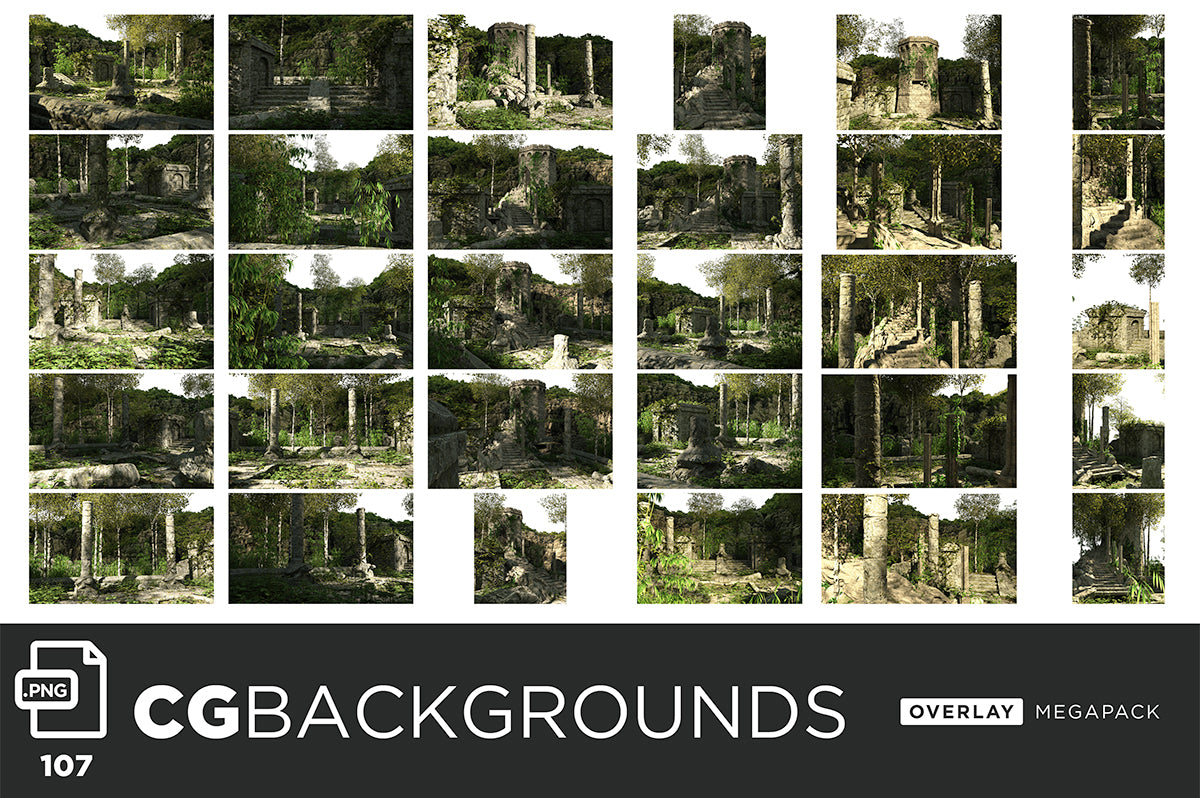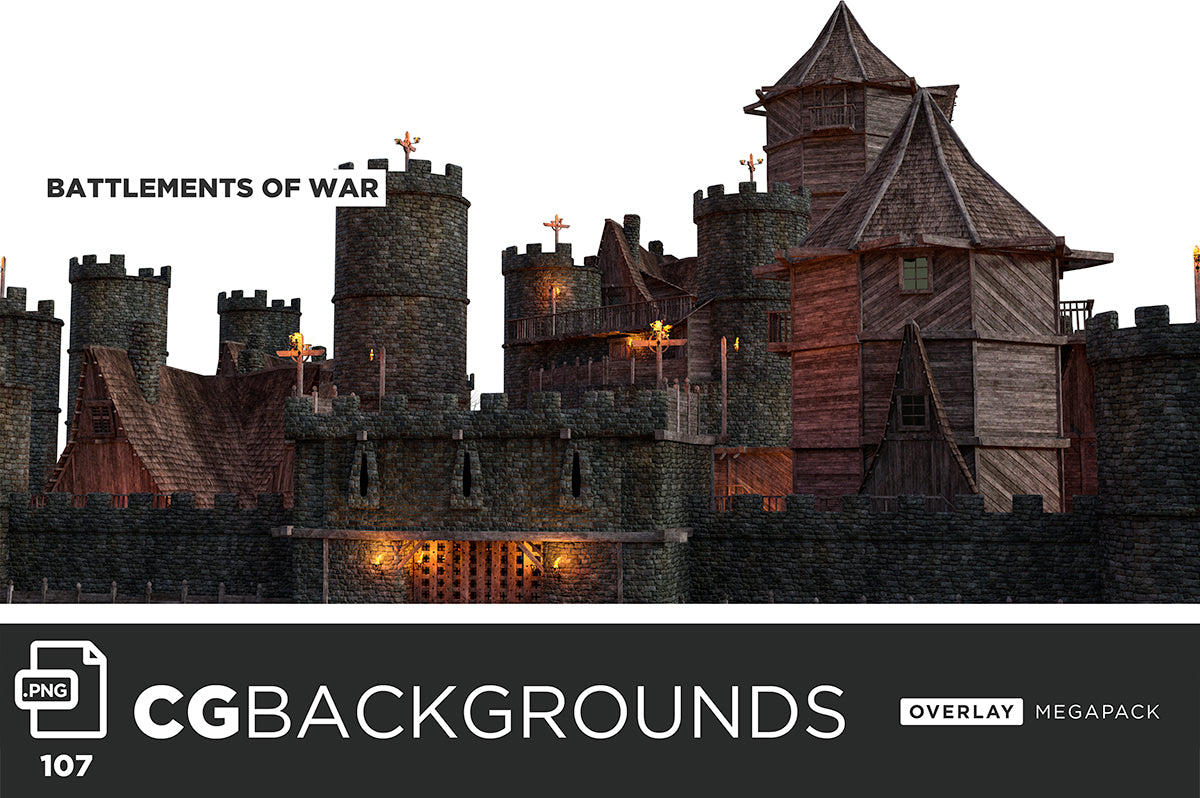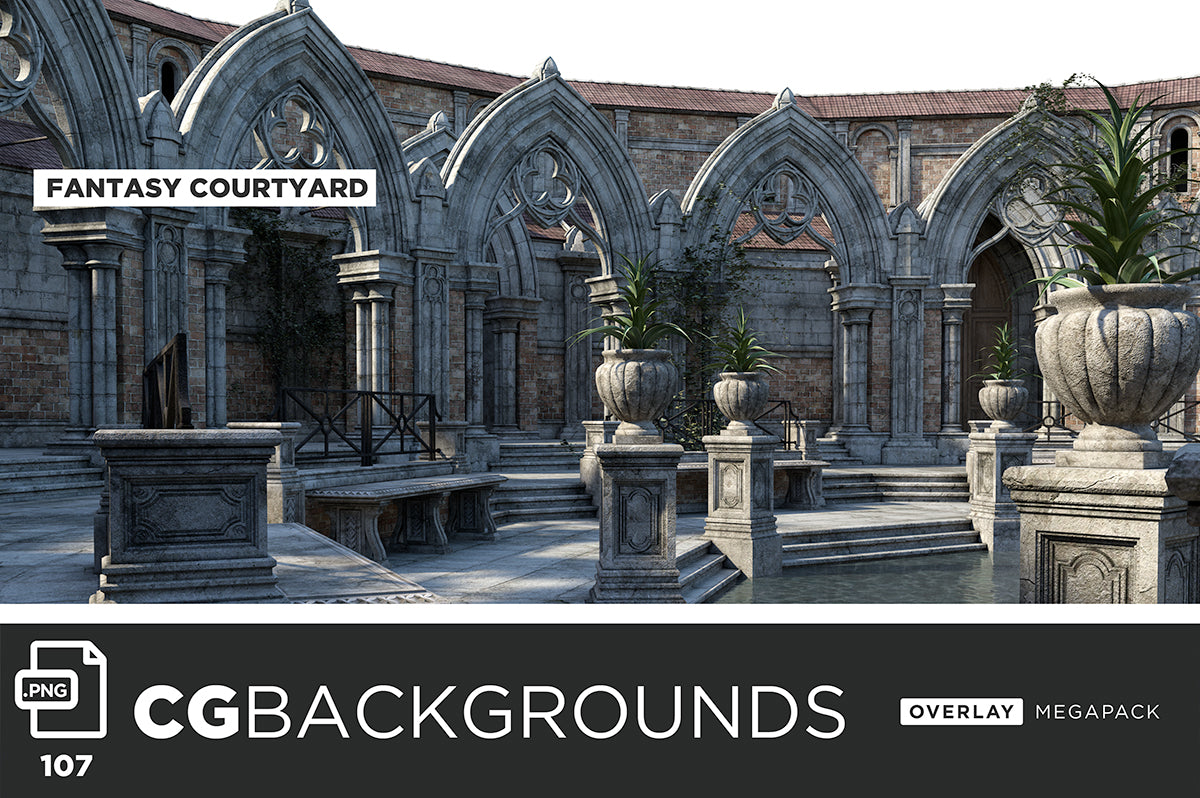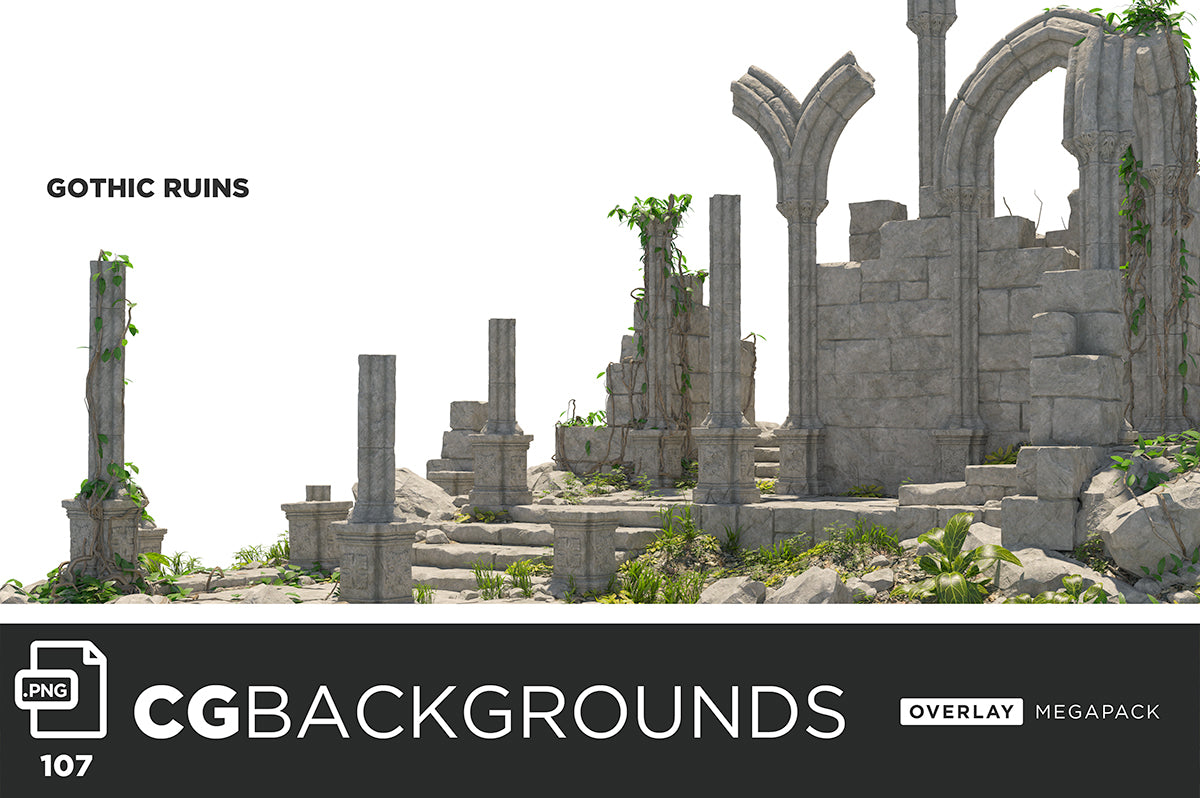 01 / 11
Beautiful Graphics
I've done some compositing in Photoshop using some of these graphics and they are perfect.
Fantasy Landscape Kit – Photoshop Scene Kit
Suberb
The landscape kit is awsome. I use it in all of my works so far. I spend less time on envato elements because of not only the landscape kit but with several packs. They are so divers and handy for all types of art. I really enjoy them. Grts from belgium.